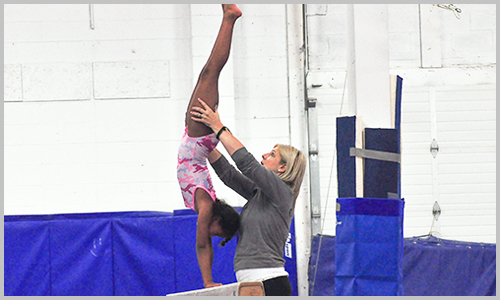 Skill Workshops
We are proud to offer skill workshops. Each event will focus on a different aspect of gymnastics and break down each skill or technique with specialized circuits, drills, and hands-on spotting. Skill workshops are open to students 4-15.
Cost: $20+HST/Classic member, $15+HST/Platinum member
Non-members: Gymnastics Ontario registration fee of $35 is due upon enrollment for each child. Registration is valid for all camps, classes, and events from July 1, 2018 – June 30, 2019. This fee is non-refundable and all fees are subject to tax.
Stay tuned for additional Skill Workshops!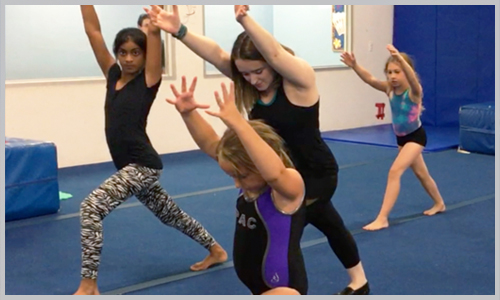 Virtual Tour
Haven't visited us before? Take a virtual tour of our facility!
Download Our App
Enroll, view events, make payments, and more! Search "Pickering Athletic Centre" in the App Store or Google Play.