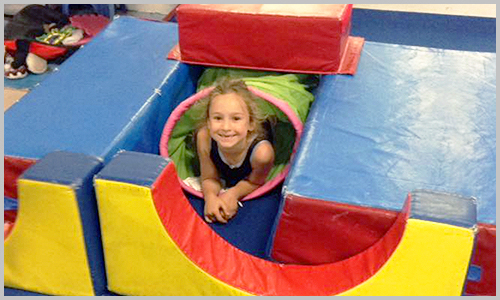 Flip, Fun, and Flix
Looking for an entertaining evening for your kids while you shop, dine, or just take some time for yourself? Bring them to Pickering Athletic Centre for some fun in the gym!
Pre-registration is recommended (these nights are very popular!)
The evening includes:
An hour in the gym supervised by our trained coaches
One slice of pizza
Craft
Juice box or water bottle
Movie
Event Details
Cost: $30+HST/child for members ($22.50 for Platinum members!)
Time: 5:00-8:30 p.m.
Open to: Ages 3-13

Non-members: Gymnastics Ontario registration fee of $35+HST is due upon enrollment for each child. Registration is valid for all camps, classes, and events from July 1 – June 30 annually. This fee is non-refundable and all fees are subject to tax.
Platinum membership: Save 25% off all Flip, Fun, and Flix nights with your Platinum membership! The Platinum upgrade is $55+HST and includes the Gymnastics Ontario registration fee mentioned above. There is no limit on discounted camps or events throughout the year.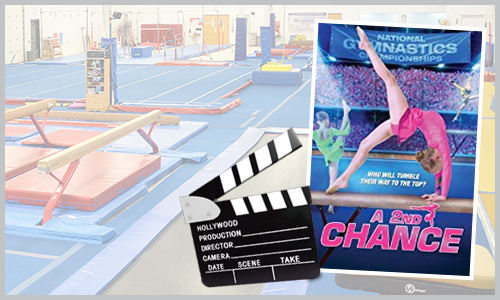 Up Next – August 25
A 2nd Chance

Virtual Tour
Haven't visited us before? Take a virtual tour of our facility!
Download Our App
Enroll, view events, make payments, and more! Search "Pickering Athletic Centre" in the App Store or Google Play.