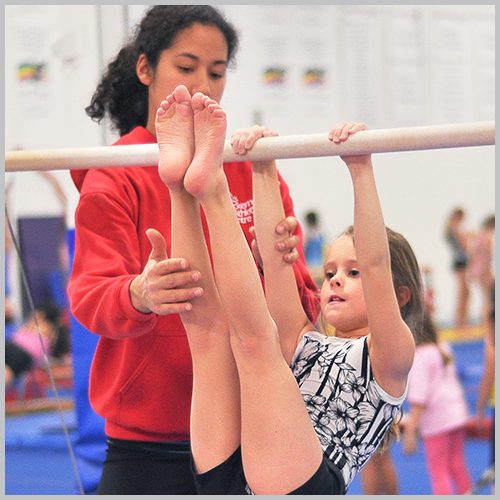 Contact Pickering Athletic Centre
Office Hours
Monday: 12:30-9:30 p.m.
Tuesday: 12:30-9:30 p.m.
Wednesday: 12:30-9:30 p.m.
Thursday: 12:30-9:30 p.m.
Friday: 12:30-8:30 p.m.
Saturday: 8:30 a.m.-4:30 p.m.
Sunday: 8:30 a.m.-3:30 p.m.
Upcoming Closures
October 31, 2018
No recreational classes after 12:00 p.m.
(Halloween)

*Recreational students eligible for makeup classes for all closures. Please call or e-mail us to schedule your makeup class.
Virtual Tour
Haven't visited us before? Take a virtual tour of our facility!
Download Our App
Enroll, view events, make payments, and more! Search "Pickering Athletic Centre" in the App Store or Google Play.